Explore your interests, learn and apply new skills and connect to learning communities through Student Life programs.
We have more than 260 students who are studying for Bachelor's degrees, professional diplomas, short courses, and skill training courses making our campus one of the most diverse among other universities as we host students from more than 10 different universities in Mogadishu.
Enroll with us and you'll join a community of outstanding academics. We're among the top unique and innovative universities in Somalia.
We're also part of the Universities recognized by the Ministry of Education (Higher Education) and the National Council for Higher Education and we have partnerships with universities, companies, and institutions both public and private.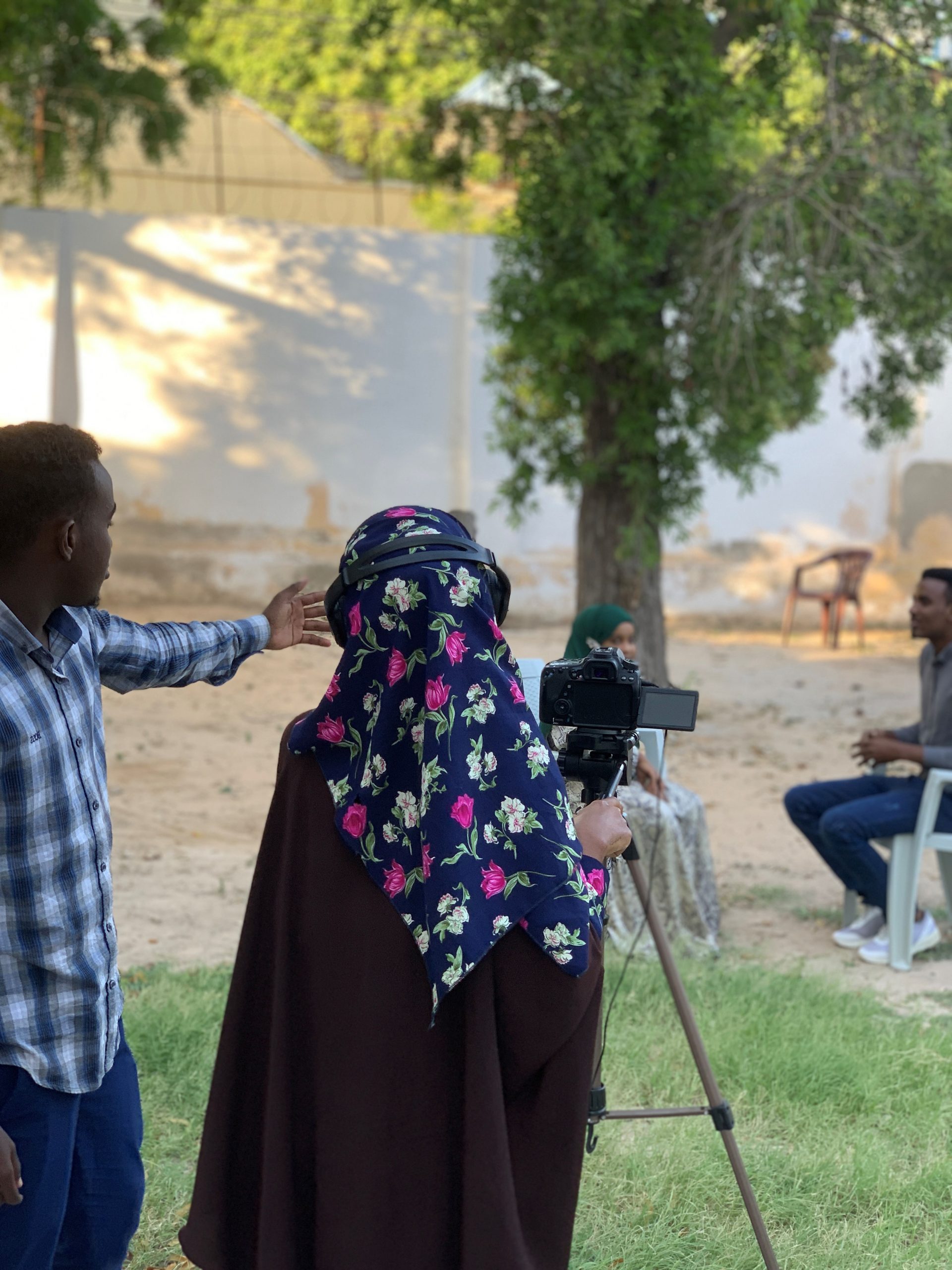 In Student Life, we aim to create an environment in which our students can learn and thrive personally and academically as part of our academic policies.
We do that through promoting the seminars and training study and fun balance of life to help them think freely, Belongingness, and Support in the events and services student communities offer. These concepts have been shown to be indicators of student retention and success.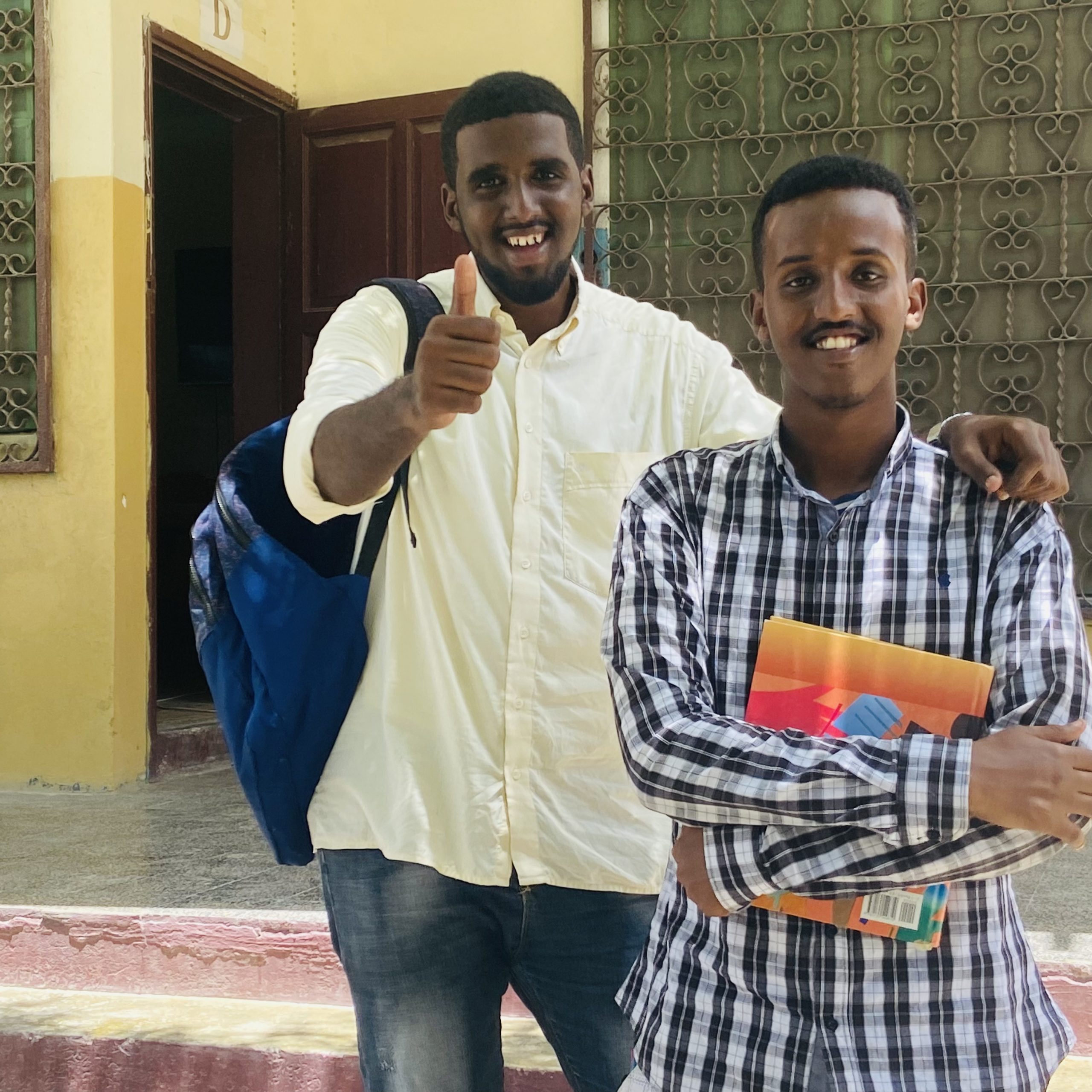 We provide a range of academic and wellbeing support to make your Hodmas UC experience as rewarding as possible.

All our courses are whether Bachelor, Master and other short cources is design to feel like a tought at sometimes, but we're here to help with anything you need, whether that's adjusting to the new academic changes we offer and supporting your learning, or helping you progress with your ideal career.
Are you ready to take the next step toward your future career?