Student Prospectus
Start today and
persue your passion
and future with us
Student Life
Making difference by
innovating and inventing
Professional Skill training
Preparing you to think
critically and help you
fit in the job market
We're proud to be a breath of fresh air in the higher education sector in Somalia. Quality and academic excellence with student satisfaction is a priority to our success.
years of QUALITY EDUCATION
HODMAS is a multi-field University College disposed and structured in such a way as to give unique & qualified opportunities to its students. We are very delighted to welcome you to HODMAS which leads to the sure path to success and professionalism.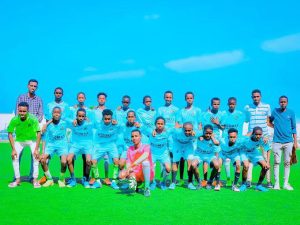 Hodmas University College's goal is to contribute to the community as much and as little as possible. We believe that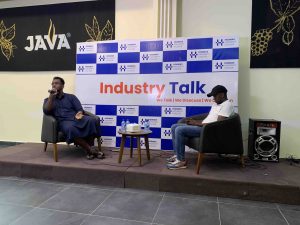 Hodmas College facilitated an industrial talk about the cybersecurity program, which was demonstrated by cybersecurity experts.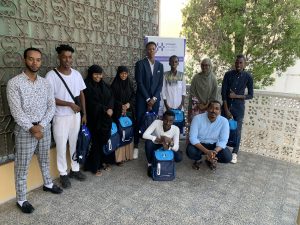 Hodmas University's mission is to provide students with an innovative educational experience that focuses on deep disciplinary knowledge, problem-solving, leadership, communication and interpersonal skills, and personal health and well-being.
Our Professional diploma is specialized for students who finished a degree or finishing, to finish our professional diploma students undergo months of training through modules, lectures, and research project.
Our short courses combines both practical and theoretical skills. It opens up many doors of opportunities for Somali youth to learn about a specific industry in a short period of time.
"Through your application, we hope to get to know you and explore your potential"
Apply for Hodmas University college, to have the chance to explore courses throughout our university's programs and colleges, bridging disciplines and creating your own unique academic path.
Find scholarships, grants, and other forms of financial assistance to help you pay for a world-class education.